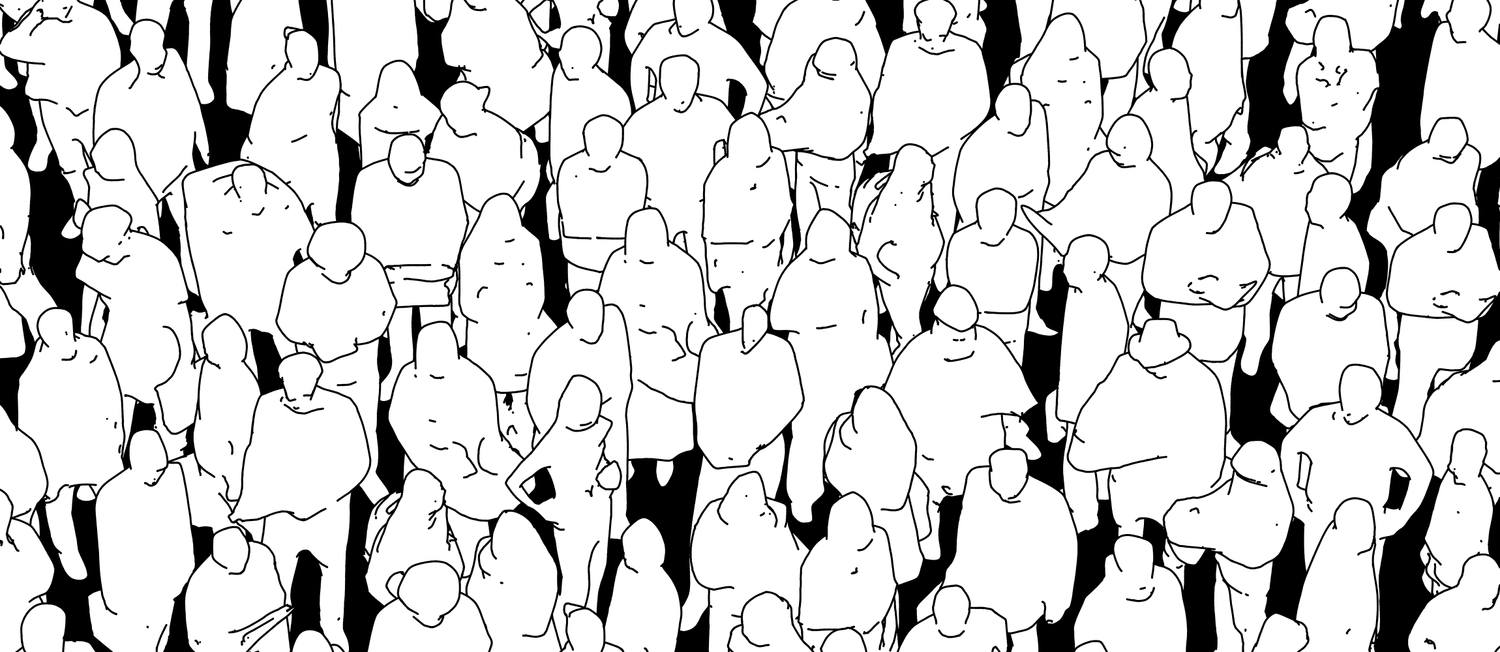 Date of the Adhiveshan: March 30-31, 2020 (Monday & Tuesday)
Adhivesan will start at 10.00 am on 30th March, 2020
Venue of Adhivesan :   C. S. I. Madhya Kerala Diocese, Near C M S College, Kottayam (Kerala).
Election Officer : The Executive Committee unanimously appointed Shri Bhawani Shankar
Letter No.  380 /2019-2020
Date : Feb.25, 2020
Honorable  Brothers/Sisters,
Jai Jagat !
Hope, you might have received all the information on Sarva Seva Sangh Adhiveshan to be held on March 30-31, 2020 and election for President of Sarva Seva Sangh and have made your programme up of travelling to Kottayam (Kerala) accordingly.
My purpose to write this letter is to provide you with details of schedule of election of President of Sarva Seva Sangh as under :
Receiving form of nomination for candidacy of the President
– From Head office at Sevagram
March 3-5, 2020, 11.00-16.00
– From the Camp office at Kottayam
March 29, 2020, 08.30-12.00
March 30, 2020, 09.00-10.00

– Submission of nomination form
March 30, 2020, 17.00-18.00
– Screening of nomination form
March 30, 2020, 18.00-19.00
– Publication of the list of candidates
March 30, 2020, 19.15 (Outside the camp office)
– Withdrawing of nomination forms
March 31, 2020, 10.00-12.00
– Publishing the final list of candidates
March 31, 2020, 12.30
– Election in case of more than one candidates
March 31, 2020, 14.30
– Issuing ballet papers to the voters
March 31, 2020 14.30-15.00
– Counting of votes
March 31, 2020, 16.00-17.00
– Declaration of results of the election
March 31, 2020, 17.00
Note :
All the voters are requested to bring with them a document of identification (any of the Voter ID, Driving license, passport, Aadhar Card etc.)
Amended list of Loksevaks and voters
Amended and final list of Loksevaks and members of Sarva Seva Sangh has been published on the website http://sarvasevasangh.org/lok-sevak/ of Sarva Seva Sangh  according to the decision of its executive committee.
Please do not hesitate to contact me on bskusum@gmail.com if you want to get any information or make any suggestion with regard to the voter's list. I will be happy to   address your queries/questions.
Bhawani Shanker Kusum
Election Officer